Welcome to The Best Medicine, where playfulness, laughter and connection is top priority! We know the importance of light-hearted silliness and we're here to show you the way!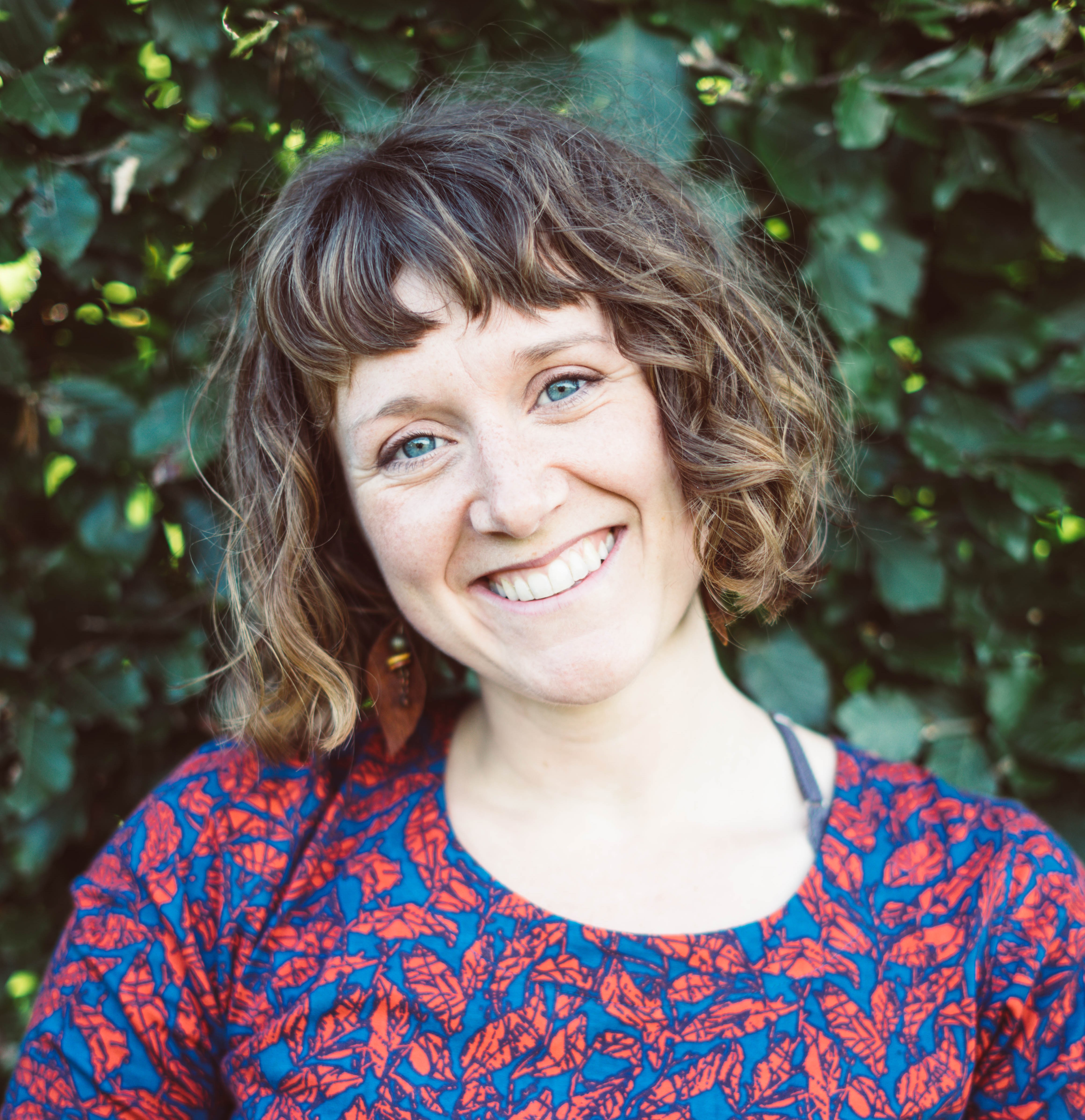 I'm an Embodied Wellness Practitioner, founder of The Best Medicine and a specialist in laughter and playfulness.
I work with both adults and children, teaching practical and playful strategies which help to reduce stress, lower anxiety and harness connection.
Whether you're a teacher looking to support the emotional wellbeing of your class or parent in search of some new games, I'm here to help!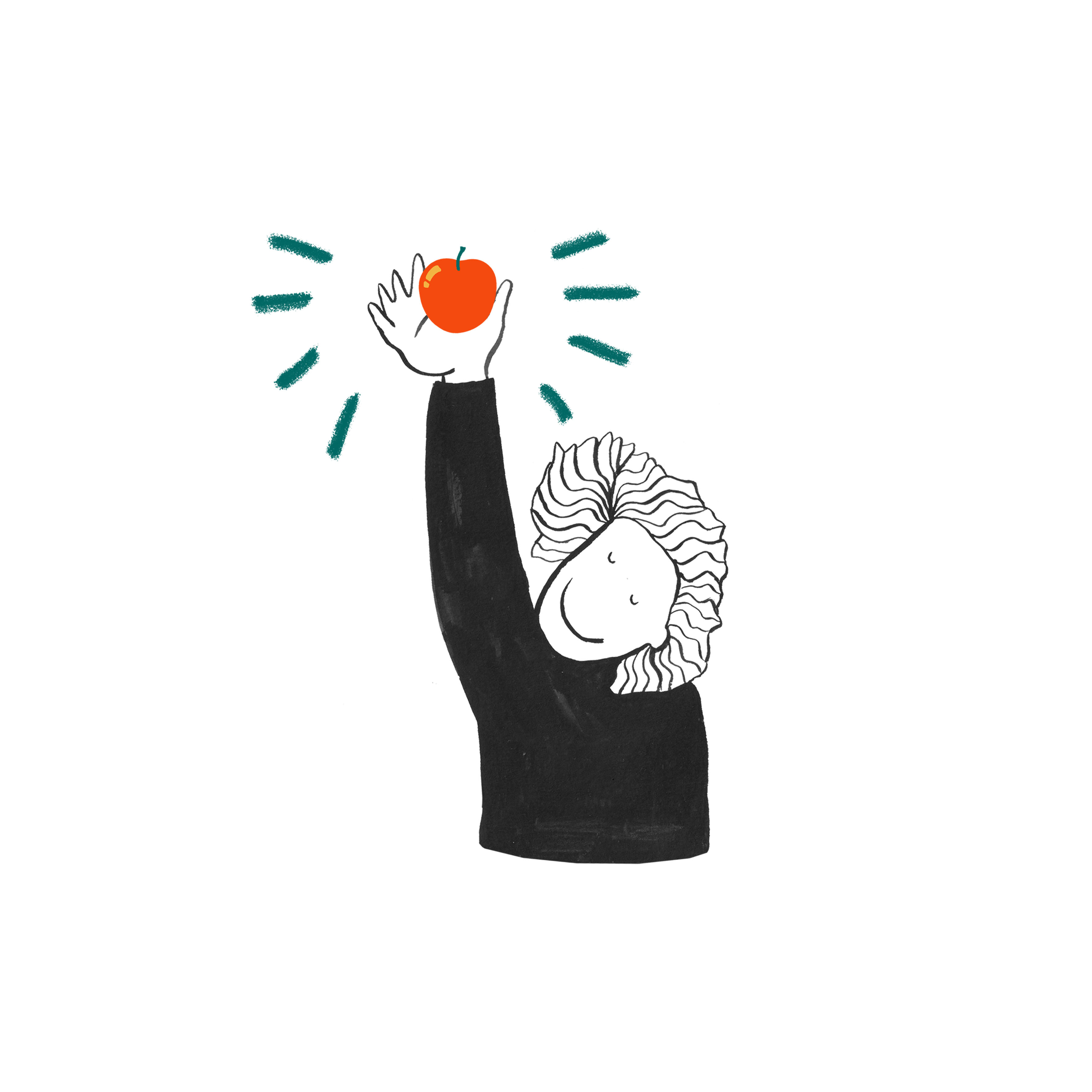 The activities, games and exercises that I teach are at times quite silly, but for good reason! I combine therapeutic laughter exercises, improvised interactions, immersive games and mindfulness based practices to create unique classes and workshops that help you to support the wellbeing of the children you work with or care for.
' Katie is absolutely amazing! Even when presented with a slightly challenging group, Katie will mix it up and come up with a bespoke plan to capture all members participation which was truly wonderful to watch…the children asked for her return as soon as she finished!! Truly brilliant!'


- Rachel Coverson, Pastoral Care at Trewirgie School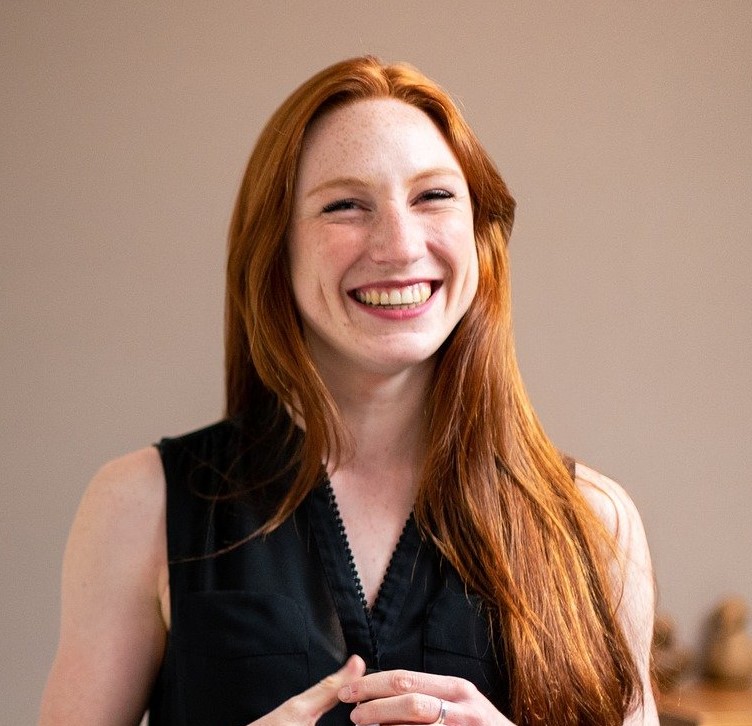 Check your inbox to confirm your subscription